While some athletes have settled with their achievements and after winning medals for the country, some athletes work for the upliftment of sports in the country. In this article, I have written about such badminton players who have taken extraordinary efforts to start their dream project that are pumping out talents for India. 
Prakash Padukone- Prakash Padukone Badminton Academy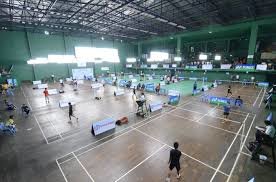 The Prakash Padukone Badminton Academy is one of the most well-known academies and was launched in October 1994. It was started by the legendary player and former World no. 1, Prakash Padukone, along with Vimal Kumar and Vivek Kumar. With 25 years of establishment, it has trained some of the best athletes the country has to offer. As a result, the academy has produced several National and International Champions.  
In 2009, it launched its branch in Mumbai which serves as a feeder to the Bangalore elite center. 
Pullela Gopichand- Pullela Gopichand Badminton Academy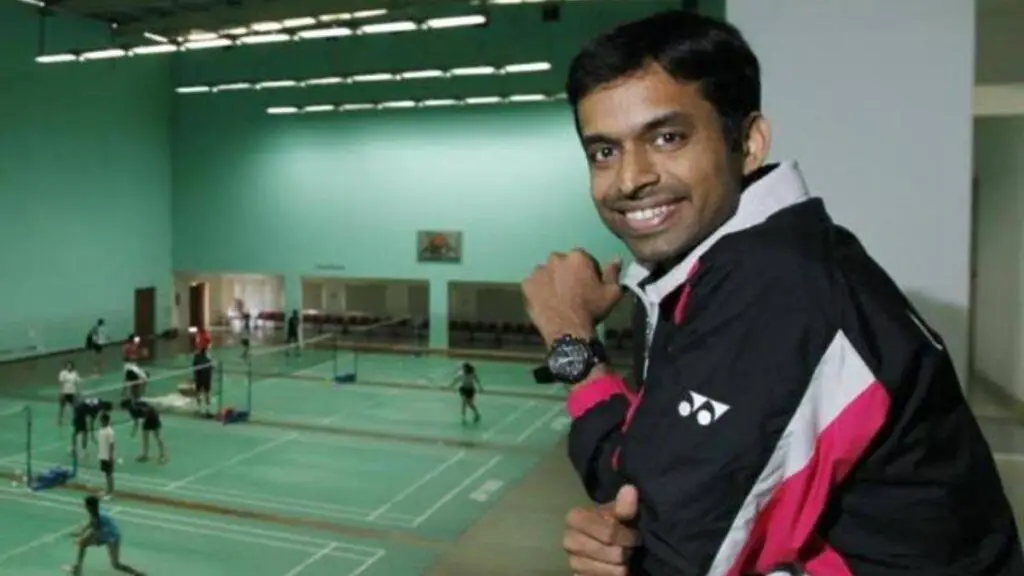 The dream of starting the Pullela Gopichand Academy has churned out shuttlers like PV Sindhu, Saina Nehwal, Srikanth Kidambi, and many more that have won various International medals for India. Pullela Gopichand planned the academy long before he retired in 2003 from International badminton. 
However, the All England Champion faced various challenges to set up the academy. For winning the 2001 All England Open, he was gifted 5 acres of land by the government of Andhra Pradesh. 
Jwala Gutta
In 2019, the former Olympian and 2010 Commonwealth Gold medallist, Jwala Gutta launched the Jwala Gutta Academy of Excellence in Hyderabad. Jwala Gutta has played an important role in increasing the importance of women's doubles in India with her notable performances. Her academy hosts 14 badminton courts and has a seating capacity of 600 people. It is not only specifically designed for badminton, but a plethora of sports including Cricket and swimming. Well, she faced many difficulties while setting up the academy as she had no government support. Her father sold their house and used his life savings to fulfill his daughter's dreams. 
Saina Nehwal 
Saina Nehwal changed the perception of women's badminton in India by earning so many victories for the country. She is the first Indian female player who topped the world rankings as World no. 1. When it came to contributing to her sport, Saina has played her role as well by launching her badminton academy at Gaur City sports complex located in Gaur City, Greater Noida West.
Nikhil Kanetkar
In 2011, when former Olympian, Nikhil Kanetkar retired from competitive badminton, he started the Nikhil Kanetkar Badminton Academy in Pune. The academy is based at the Shree Shiv Chhatrapati Sports Complex, Balewadi, Pune. The vision of the academy is "Grooming Talent to Make Champions" & to be a world-class academy in terms of infrastructure and training imparted.
The academy has various centers in Pune and has played a very phenomenal role in producing International talents for our country. The students have won various International and National medals at the junior level. 
Final Thoughts
When former athletes contribute to the industry, it leads to overall development of the sport and the country as a whole. Kudos to these legends who have not stopped working for the country even after ending their professional career. They are the building an atmosphere to produce world class talent in the field of badminton.
I hope you enjoyed the article.
Thanks for reading. Keep playing.